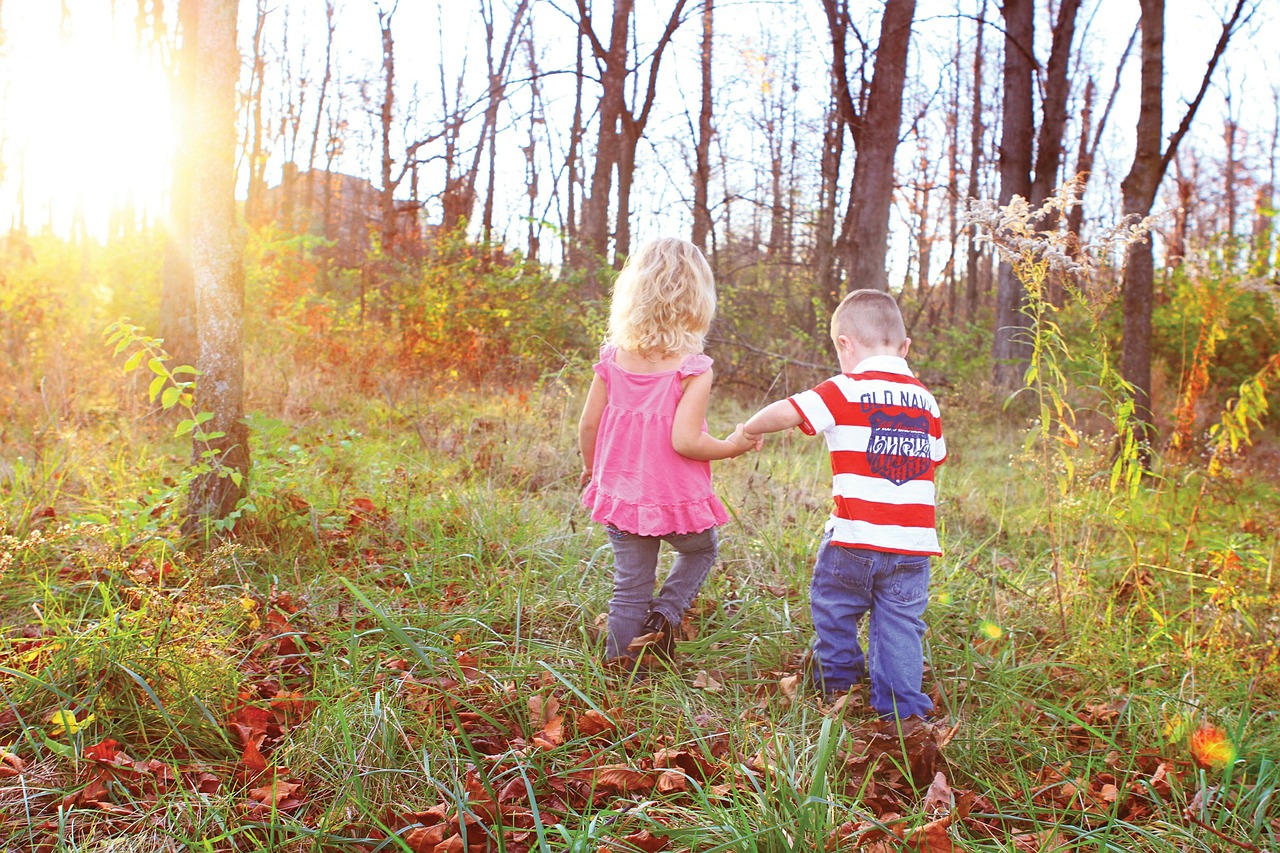 A huge mystery of our faith is the intertwining of God's will with our free will. Whose will is it? God's will or my will? I know I have asked myself this question.
Relationships, including our relationship with our Lord, include two people. They aren't just one person or the other. They are dynamic. It is the interaction and communion and friendship of two individuals that make a relationship. It's a two way street.
So, the short answer I like to think of for this obvious mystery of "whose will is it" is to think of two people holding hands, whether it's parent/child, significant other, or holding hands in prayer.
Whose hand is it? When two people hold hands, which hand is "the hand?" When we can answer that question, then we can answer whose will is being done. Obviously, it isn't just one person's hand, but both, joined together.
That's how I like to think of God's will intertwining with our free will. When we constantly seek him in prayer and His will for our life, express our desires to Him, and lay our will at His feet, the intertwining has happened. God wants us to express our thoughts, concerns, and desires to Him, not just say "whatever, God!"
We can see examples of this in the Scriptures over and over. At the Annunciation, when the angel appeared to Mary, Mary expressed concern to the angel and asked how she would be able to conceive a son since she was a virgin. After her conversation with the angel, her final words were "Behold, I am the handmaid of the Lord; let it be to me according to your word." (Luke 1:38)
Another example is Jesus, during his Agony in the Garden of Gethsemane, when he prayed for many hours and expressed his anguish to God. He asked that God take the cup from him. But, his final prayer was "Father, if thou art willing, remove this cup from me; nevertheless not my will, but thine, be done." (Luke 22:42)
There is also a great story about Jacob, who wrestled with an angel for an entire night, until the angel blessed him. This is such an interesting concept to meditate on – wrestling with an angel an entire night and demanding a blessing.
What a bold move! The angel was actually God, and ended up blessing him when morning came. That was when the angel told Jacob, "Your name shall no more be called Jacob, but Israel, for you have striven with God and with men, and have prevailed." (Genesis 22:28)
Finally, after prayer and discernment, a choice has to be made. A well respected couple at my church recently gave a talk to high schoolers, and gave a great message that resounded with me. They said that a lot of young people waste their 20s and 30s discerning what God's will is for them in their life. "Discernment is a phase, not a vocation," they said.
When a respected amount of time and prayer has been given to a decision, and we obtain advise from godly friends and family members, we should make our decision and be decisive, confident that we are holding hands with Him. Then, we will be left with the following truth:
"And your ears shall hear a word behind you, saying, "This is the way, walk in it," when you turn to the right or the left." Isaiah 30:21.