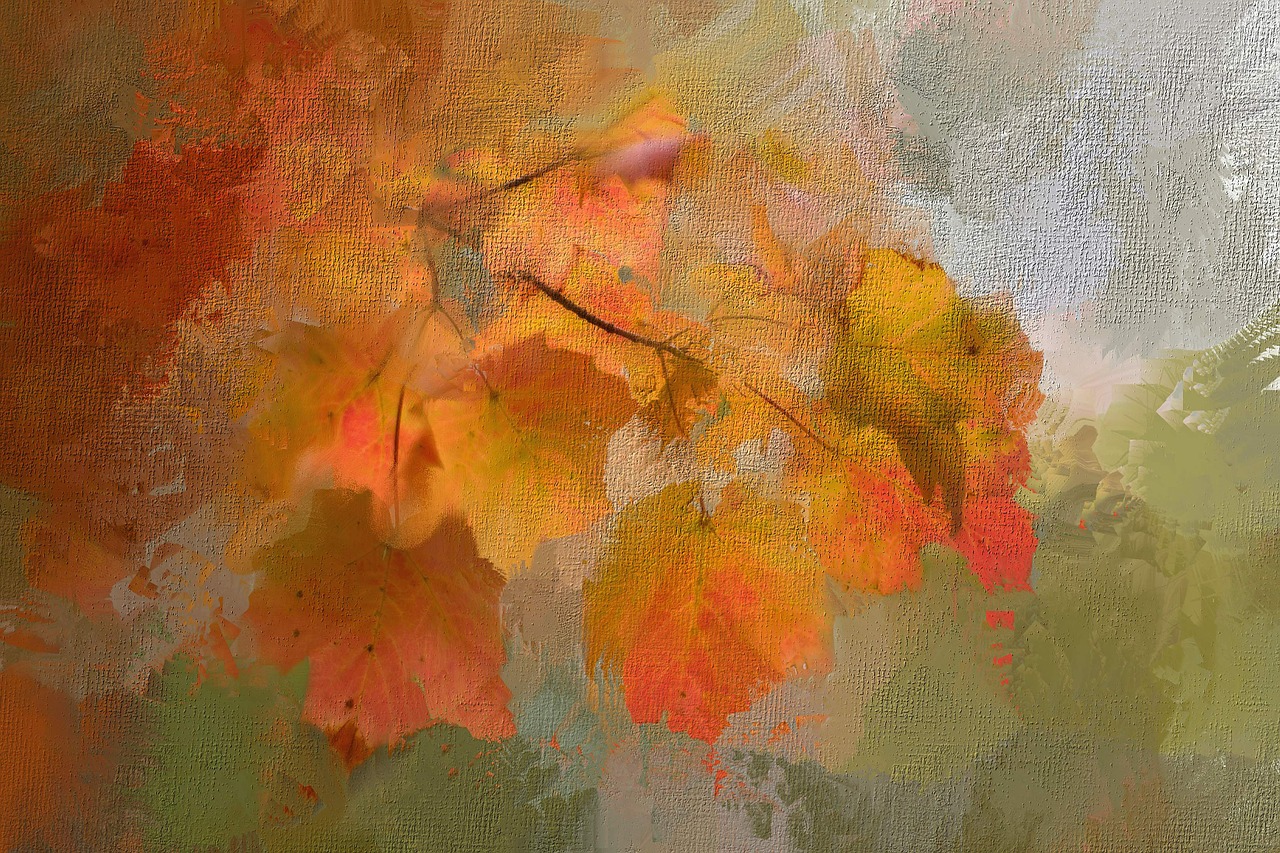 The Illusion. Our society tells us what perfect is – the perfect job, the perfect personality, the perfect car, the perfect wedding, the perfect spouse, the perfect looks, the perfect house, the perfect family.
A non-management, underpaid position doing grunt work? Not the perfect job – try being a manager with a nice salary.
Quiet and on the shy side? Not the perfect personality – try funny, outgoing, and charming. An old manual Ford? You should go check out a new Honda or BMW instead.
A family that always agrees is such the perfect family! Definitely better than one that has at least one disagreement a day.
Perfect smartphone, perfect jeans, perfect hair, perfect designer clothes, perfect group of friends, perfect party, perfect neighborhood, perfect kids. Perfect, perfect, perfect!
A popular song says, "Done looking for the critics / Cause they're everywhere / They don't like my jeans / They don't get my hair. Exchange ourselves / And we do it all the time / Why do we do that? / Why do I do that?"
These lyrics are describing the illusion of perfection that everyone seems to have and, yet, we have this illusion stuck in our heads anyways. We compare our outward appearance and life to others.
God doesn't look at outward appearance, but our hearts. "But the Lord said to Samuel, "Do not look at his appearance or at the height of his stature, because I have rejected him; for God sees not as man sees, for man looks at the outward appearance, but the Lord looks at the heart." 1 Samuel 16:7
But, our illusion of perfection isn't even something we necessarily know we have. Because of what the world tells us, our subconscious tells us there is only one outwardly version of "perfect," and we all try to measure up. It's only when when we stop and think – "Wait, why am I doing this?" – that we realize our motives.
This illusion of perfection is not only not true, it is also a lie. This lie of perfection masks the real perfection.
The Real Perfection. God calls us to real perfection. "Therefore you are to be perfect, as your heavenly Father is perfect." Matthew 5:48.
At Bible study a couple weeks ago, all seven of us there agreed that this seems like a pretty insurmountable goal on first read. When reading the paragraph leading up to this statement in the Bible, though, Jesus is talking about love saturating our hearts.
Being perfect, then, is all about our the condition of our hearts. The paragraph in the Bible leading up to God calling us to "be perfect" says to "love your enemies and pray for those who persecute you… For if you love those who love you, what reward do you have? Do not even the tax collectors do the same? If you greet only your brothers, what more are you doing than others? Do not even the Gentiles do the same?" Matthew 5:44, 46-48.
Real perfection is to "love your neighbor as yourself" and follow the "golden rule" – "Do to others as you would have them do to you." Matthew 22:39; Luke 6:31.
We don't have to be perfect in our outward appearance, but we should strive to be perfect in our inward thoughts and actions towards others. Will we achieve this perfection? Yes and no. No, we will never be perfect on earth. But, yes, we can love – which is perfect. And, we can never give up and keep on trying and trying to do our best.
Real perfection is not in this world. "If you belonged to the world, the world would love you as its own. Because you do not belong to the world, but I have chosen you out of the world—therefore the world hates you." John 15:19
Real perfection is having the same mindset as Jesus in our relationships with everyone. "In your relationships with one another, have the same mindset as Christ Jesus…" Philippians 2:5.
Real perfection is found in what some may consider the mundane – helping our family members with their tasks and chores, being there for a friend, putting down the phone and giving a listening ear, stopping the rush in life and truly making a difference in the lives we touch every day.
"Do not store up for yourselves treasures on earth, where moth and rust consume and where thieves break in and steal; but store up for yourselves treasures in heaven, where neither moth nor rust consumes and where thieves do not break in and steal. For where your treasure is, there your heart will be also." Matthew 6:19-21.
Thus, the real perfection is not external, but internal. It is in our hearts, and reflected in our actions.