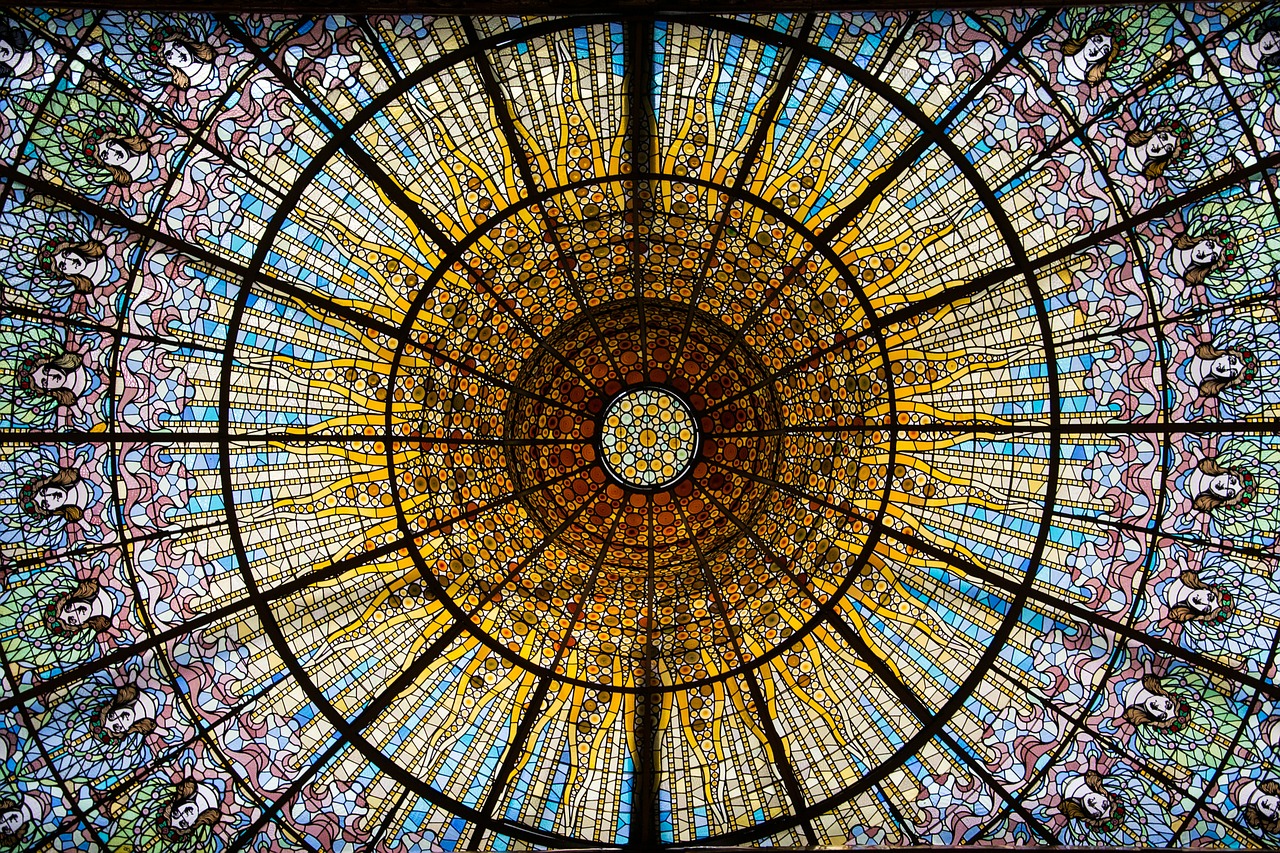 Why does wanting God's will to be done bring a mixed feeling of anxiety and peace? There is that part of me that finds great comfort in God's will, and another that feels like I won't be satisfied with the outcome.
When God places desires in our hearts, it's healthy to pursue those desires we believe He wants us to pursue. But, when things don't turn out the way we expect, we are confused. Wasn't this something I knew I was called to?
And it probably is, but it may not be the right timing or look the way we expected it to. For example, a job I thought I was called to have, I pursued. I interviewed, volunteered, networked, and nothing panned out. I finally gave up my preconceived notions of what I thought God was calling me to do. A few months later, I landed my current job, and I like it better than the other job I thought I was "supposed" to have.
I had to give it all up. My will. In order to allow His will to take over.
And, God wants us to give up our will. He wants us to bring our entire will to Him and lay it at His feet. To "give up" – not to have a negative and pessimistic view of the world. But, to be willing to give up our hopes and dreams for HIS hopes and dreams.
Our will then unites with His. When we give up our dreams for His, His dreams become ours. In reality, His hopes and dreams for us are better and more than we can ever imagine.
We just have to take that leap of faith…. we have to give it all up. Then we will receive His blessing.
"Bring the full tithe into the storehouse, so that there may be food in my house, and thus put me to the test, says the Lord of hosts; see if I will not open the windows of heaven for you and pour down for you an overflowing blessing." Malachi 3:10
When I first read this verse, I shuddered. Why would I test God to bless me? Then I realized this challenge is a very solemn, real, and firm promise. God not only is challenging us to align our will with His, He is solemnly declaring He will utterly pore out an overflowing blessing. That is amazing.
God already has his blessing ready. He has it prepared. He is calling us to make our choice.
Will we give too? Will we trust He is there just waiting to pour out His blessing?
"Give, and there will be gifts for you: a full measure, pressed down, shaken together, and overflowing, will be poured into your lap; because the standard you use will be the standard used for you." Luke 62:38
It is counter intuitive that giving means receiving. It seems almost like a gimmick, too good to be true, and be against the very laws of nature. But, God isn't natural. He is supernatural. It makes sense that He would ask us to do something so simple that it is difficult, because that requires faith.
I'm not saying life will be easy, or that we will always get what we want, or always be happy. But, I do know that whatever temporal dissatisfaction we have is just that… only temporary.
The satisfaction He brings is eternal. Why wrestle for elusive satisfaction?
Bring all our will into the storehouse, and He will utterly open the windows of heaven and pour out an overflowing blessing.
May our prayer always be… open the windows of heaven!