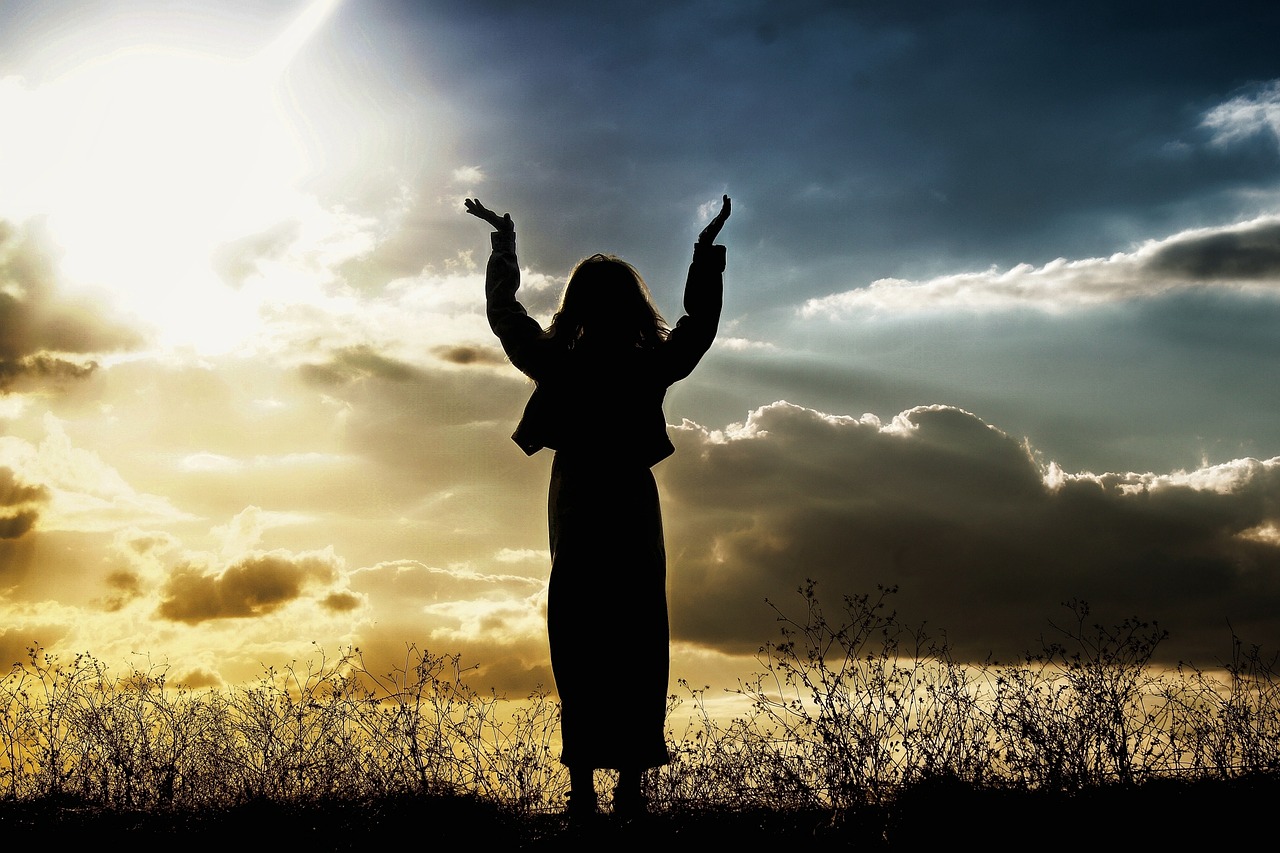 "Don't give up." That's how the saying goes. But, that is such an exhausting burden to carry troubles on our shoulder. Mistakes we've made. Harsh words we've said. Relationships we've compromised. It's too much of a heartbreaking burden to carry.
Instead, we should give up. Give up our troubles. Give up our fears. Give up our mistakes. Give up our failures. Give them up to God.
"Cast all your anxieties on him, for he cares for you." 1 Peter 5:7. It's such a relief to let go of fears and worries. We can't carry them ourselves. It doesn't take the pain away. It doesn't take our mistakes away. It doesn't take the "what-ifs" away. But, it gives hope that God will take our mistakes and fears and restore us. They are in His hands.
"For I will not trust in my bow, nor will my sword save me. But you have saved us from our adversaries." Psalm 44:6-8. This was my theme verse when I studied for the bar exam. I knew that no matter how hard I studied, the outcome of whether I passed was in God's hands. Nothing we do on our own will accomplish anything. The smarter we are, the more we pray or increase our faith, it's easy to become dependent on our life skills. But, a rude awakening of our failures reminds us of our utter dependence on Him.
The pain will still be there. The pain that eats at your soul with deep sorrow. The pain that begs for forgiveness and wonders "what-if?" But, we have to embrace our pain, for we are still in our earthly bodies.
And, we can pray for Him to redeem our actions. "Behold, I make all things new." Revelation 21:5. No matter what we have done, He can redeem us. No matter what our past, He can restore us.
"We fall down, we lay our crowns, at the feet of Jesus." When I heard this song sung at church today, a peace swept over me. I want to lay it at His feet. And, I have.
We must unite our suffering with His. We should pray and ask Him to unite our suffering with His suffering. Ask Him to use our suffering for a greater good – to make our family, friends, and ourselves a saint.
And, then, give up! Give up everything to Him. God never fails us, and He will renew our hearts, minds, and actions. "Love never fails." 1 Corinthians 13:8.What God has established, nothing will be able to make it go away.
We must give up. I give up. I give up… to Him.